Smile Makeovers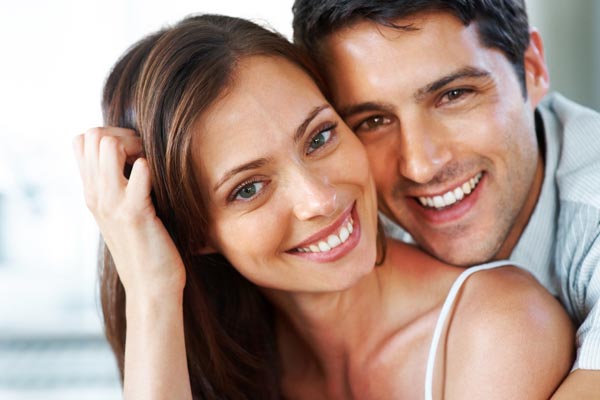 Do you ever dream of having that smile that just lights up the room? At HighPointe Dental, we make those dreams come true. With doctors trained in all the latest technologies and techniques, we make getting a new, incredible smile a rewarding experience. Ask our talented staff to show you more.
Implant Dentistry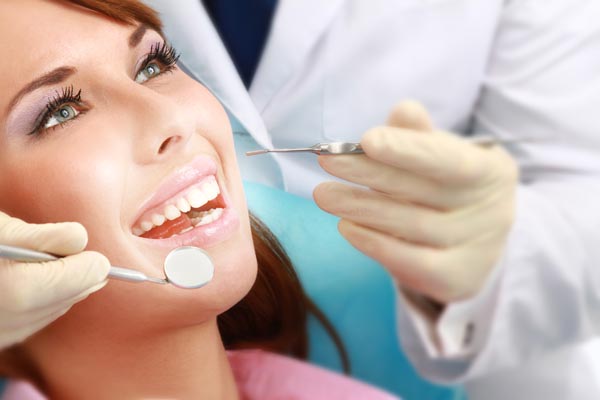 Are you missing one or more teeth? If you are, you understand the importance to your quality of life that getting that tooth replaced with a permanent solution will provide. We at HighPointe Dental use the newest techniques for minimally invasive implant surgery with CT scan and other innovations.
Full Mouth Rehabilitation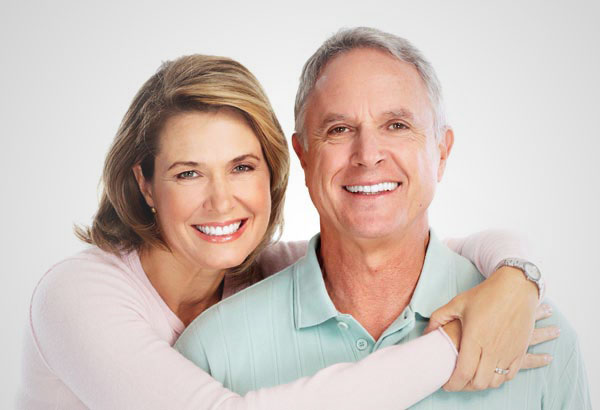 Ready to smile again? Tired of dealing with dentures or other cumbersome appliances? Come into HighPointe Dental and let our experienced staff show you how a total mouth reconstruction is not only possible but also something you can afford. HighPointe Dental is the ready to make it happen.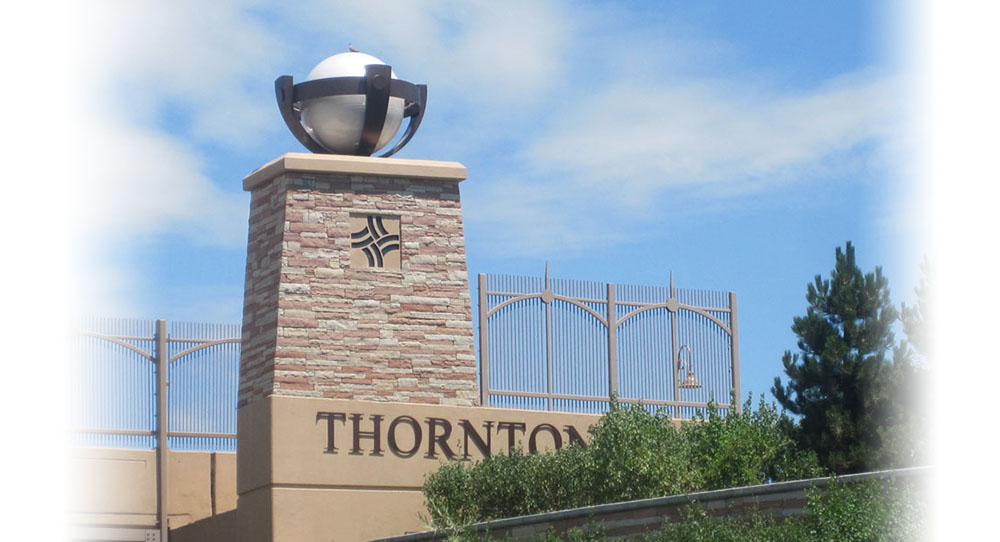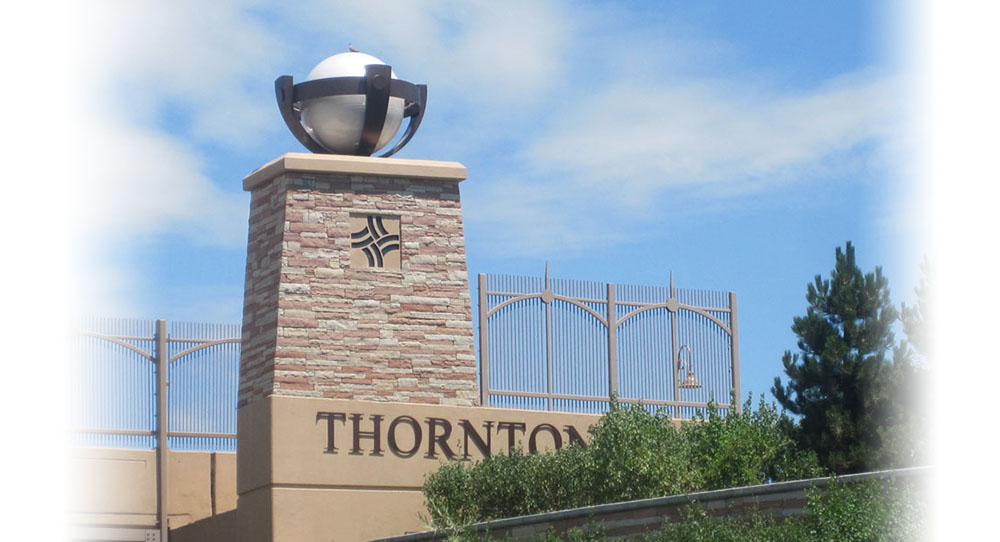 Locally Owned
By Doctors
Who Care About
the Community!


Verified Reviews
C
Christina M.
2 days ago
Recommends
Maria is the best!!
She is the only reason why I keep coming back!! She actually cares about me and remembers my many stories every time I come back. She has work hard over the past two years with getting my gums back on track....her careful attention details is the best!!
J
Jesus R.
2 days ago
Recommends
Courteous, friendly, and professional.
C
Cameron B.
2 days ago
Recommends
Great place
Had an awesome experience here. Everyone is friendly and professional and attentive to your needs. They go out of their way to make sure you are comfortable at your visit. Allison did a terrific job on cleaning my teeth and was very gentle and courteous!
M
Michael L.
3 days ago
Recommends
High quality service
I had an awesome experience here. It's very convenient, and super professional. I am so glad to be a patient here. I would recommend this place to anyone!
A
Amy W.
3 days ago
Recommends
Great
"They did a wonderful job. I had very little pain. I was a little scared but it was ok. The people were nice." from Kailee (10 years old)
V
Vee S.
4 days ago
Recommends
Excellent dentist & dental practice
I was treated professional both as l first entered the office & later as a patient
B
Betsy A.
4 days ago
Recommends
Excellent
The staff are courteous and professional. I am happy I picked this provider for my new dental office.
G
GIANLUCA H.
4 days ago
Recommends
Friendly & Informative
Excellent first time trip to this dentist. Friendly, welcoming and very informative.
L
Lorraine J.
5 days ago
Recommends
I love my Hygienist and Doctor!
I cannot say enough great things about Highpoint Dental, my family started with Dr.Whitely and Danielle, our hygienist, when they were a small dental office. Their office has grown quite big, and they are still able take care of us in the same warm, wonderful manner as when they were a small dental office. Danielle is full of wonderful energy with a great warm personality! Both Dr. Whitely and Danielle are very good with my son who is somewhat Autistic. We travel from Arapahoe & I25 to Thornton because Dr. Whitely and Danielle are worth it. We feel like family when we walk through the doors of Highpoint Dental!
L
Laurie K.
5 days ago
Recommends
Very professional, high quaility, and family like setting
I loved this office! Dr. Whitley and his entire staff are so friendly and accommodating! It is a warm and friendly dentist office! There is even free water and cookies in the waiting room. The office was kid friendly decorated for Halloween! Today I had a crown put on. It was painless and I left with my new crown in under 2 hours! Dr. Whitley and his assistant were very gentle and kind! I would recommend this office to everyone I know!
Read More Reviews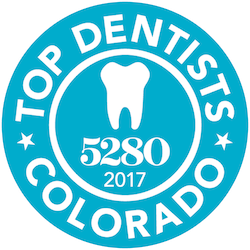 Convenient Early Morning and Late Evening Appointments

Conveniently located off of I-25 on Thornton Pkwy & Grant Street

Accepting Most Major Insurances

Variety of Payment Options
Family Friendly Environment

Ample Parking and Easy Access

State-of-the-Art Digital X-rays

Member of American Dental Association

Member of Colorado Dental Association
We provide high quality, long lasting dentistry at an exceptional value.
We work to ensure everyone coming through our door is able to understand and afford the care they need. The prime mover and creator behind this very "patient-centered" approach is our own Dr. Brian Hutchison and Dr. Travis Whiteley. Their primary belief is that the personalized attention our parents and grandparents remember from their dentist is still possible in today's fast paced, highly technological world. Obviously, we don't want to go back to old fashioned equipment and technology. We use only the most advanced state-of-the-art technology in our office. We do, however, work to create life-long relationships with you and your family. In Dr. Hutchison's own words, "My greatest professional goal has always been to be the kind of dentist that people choose to go to for a lifetime; and they wouldn't want their families to see anyone else!"
Get Updated on Our Specials When They Happen
No Insurance? No Problem!
Dental Plans as Low as $17.99/mo(paid annually)
Now you and your family can continue to receive high-quality dental care while keeping your costs down. Signing up for our dental plan is a wise healthcare and financial decision!
Dental Cleaning
X-Rays
Implants
Veneers
Whitening
Crowns & Bridges
Fillings
Night Guards
Oral Hygiene
Root Canal
Sealants
Sedation
TMJ Treatment