Smile Makeovers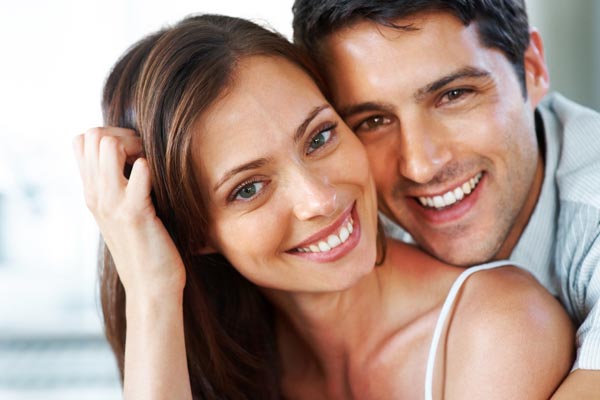 Do you ever dream of having that smile that just lights up the room? At HighPointe Dental your Thornton Dentist, we make those dreams come true. With dentists trained in all the latest technologies and techniques, we make getting a new, incredible smile a rewarding experience. Ask our talented staff to show you more.
Implant Dentistry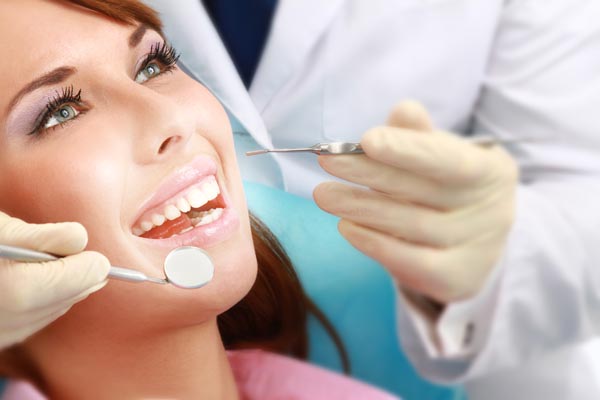 Are you missing one or more teeth? If you are, you understand the importance to your quality of life that getting that tooth replaced with a permanent solution will provide. We at HighPointe Dental use the newest techniques for minimally invasive implant surgery with CT scan and other innovations.
Full Mouth Rehabilitation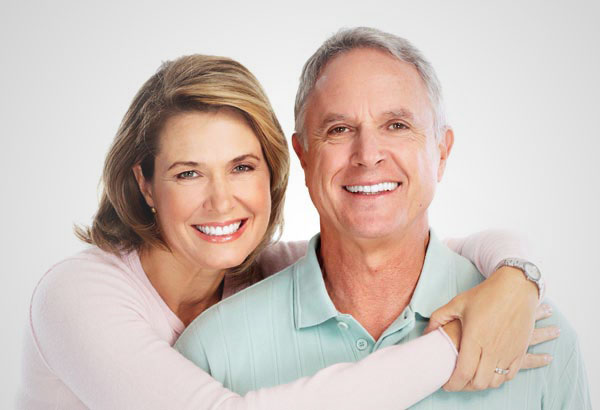 Ready to smile again? Tired of dealing with dentures or other cumbersome appliances? Come into HighPointe Dental and let our experienced staff show you how a total mouth reconstruction is not only possible but also something you can afford. Your Thornton dentist is the ready to make it happen.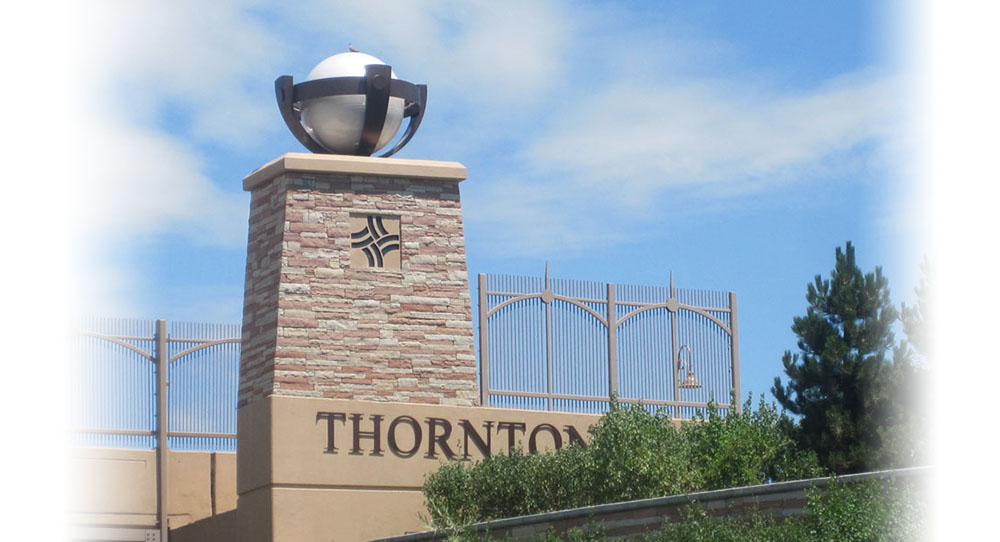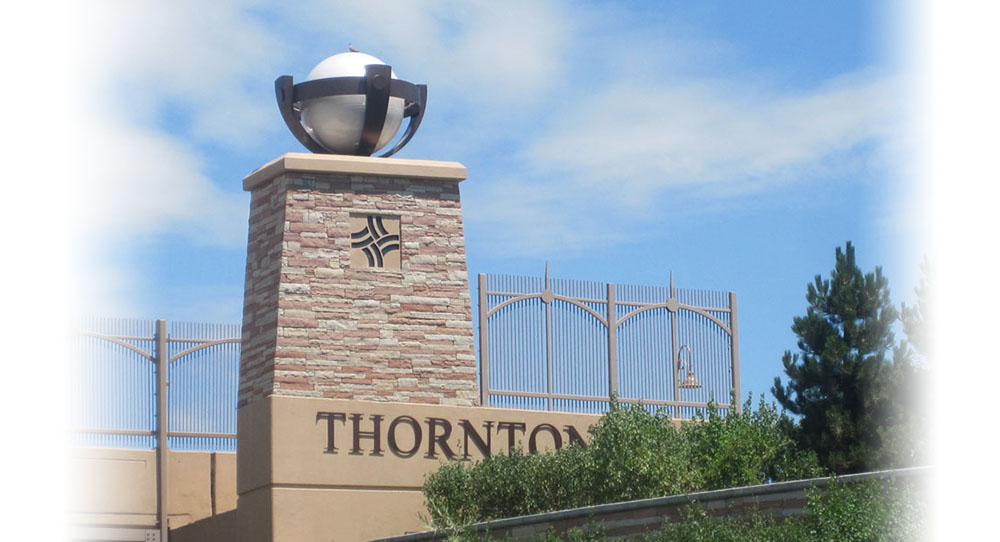 Locally Owned
By Doctors
Who Care About
the Community!


Verified Reviews
A
AB M.
8 hours ago
Recommends
Dr. Hutchison is the most humble professional, honest, skilled dentist I have ever had. He is also compassionate and thoughtful and puts his patients at ease and makes them feel at home. The office is beautiful, peaceful and restful for any patient who happens to fear having their teeth worked on. Every time I go, my experience is more than pleasant. Allison is by far the best hygenist that I have ever had. She is VERY thorough, meticulous and sensitive to the patient's fears, feelings and needs. She is the cream of the crop.. I can't speak highly enough of her, Dr. Hutchison or his staff. I give them 10 stars
R
Ruth M.
14 hours ago
Recommends
High quality service, very friendly staff, doctor explained everything clearly
First time patient. Was referred by my husband and it was everything he said it would be. Very satisfied with the experience. Glad I switched dentists.
R
Robin H.
21 hours ago
Recommends
The Staff and Dr are all very friendly and very professional..
T
Tomalin R.
2 days ago
Recommends
High quality service
Awesome like always Dr Perez did a great job with my son who's afraid of dentists
J
Jelena E.
2 days ago
Recommends
Excellent Service!
It was a pleasure being Dr. Brian Hutchison's patient and I met his assistants. Everyone was very nice making sure I was comfortable and I understood the process. I would definitely recommend this Orthodontist!
T
TIM K.
3 days ago
Recommends
Awesome Dentist Office
Honestly I hate to go to the dentist but I love this place and the people that work there are very friendly. The best care I have had at any dentist office.
C
Carol L.
5 days ago
Recommends
Outstanding service
We drive from North Colorado to your dental office because the quality of care is outstanding and everyone there is caring and friendly. 😊
D
Donna A.
5 days ago
Recommends
I am a dental phobic, but I am always relaxed in the dental chair, and appreciate all the efforts to make me comfortable.
B
Brittany S.
6 days ago
Recommends
Very professional with a clean and tidy environment.
All the employees who assisted during my visit were wonderful. They were all very knowledgeable and answered any questions I had. It is a large building and is incredibly clean from a patients point of view. This was my first visit but they made it feel like I've been going there for years.
I
Ivan H.
1 week ago
Recommends
Great Service
I love everyone who works at this location. They're always super friendly and professional. They make every visit comfortable. I truly appreciate the kindness and the hard work they all put in. Thank you to everyone in the staff for taking such good care of me every time I go in, whether for a clean up or something more.
J
Julie J.
1 week ago
Recommends
Friendly Service and Great Care
Everyone at High Point is always friendly and professional. They're close to where I live, but even if they weren't, I'd keep going. I always feel like I get the best care and all my questions are answered or my concerns are addressed. I definitely recommend them!
J
JESSE A.
1 week ago
Recommends
I can't say enough about how great Dr. Hutchison and Daniela are good people and profesional.
B
brian l.
2 weeks ago
Recommends
great service,minimal waiting
S
Shawn K.
2 weeks ago
Recommends
Can't say enough good things
I really appreciate Dr. Hutchinson, Danielle, and all the staff. Quality care, for sure.
R
Randy H.
2 weeks ago
Recommends
I don't trust my teeth to anyone else
Everyone on the staff at Highpointe is outstanding, from the receptionists to the hygienist, to the dentists. They make going to the dentist about as comfortable as humanly possible. Whenever recommendations are made, they always explain the issue, the proper resolution to my issue, and what are the ramifications if the issue is not addressed, so I have the utmost confidence that whatever I decide to do is the best choice for my situation.
M
Marvin C.
2 weeks ago
Recommends
I am satisfied with the work done and very impressed with how kind and helpful all of your people were. Overall: High Quality. One thing bothers me and that's your accessibility. I am talking about the outside steps to get from the parking lot to your front door. I am on crutches or would need to use a walker, which is fine this time of year (June). But what about in December when it's icy or snowy? Do you have a parking level entrance that could be used for handicapped patients? Or, would the shopping Center Management make some modifications to their walkway on its north end?
Response from Highpointe Dental
Thank you Marvin for your kind review, there is a ramp just to the south of our office. Park just 2 spots down from our 2nd entrance and the ramp is right there. The management company placed the ramps in-between our office and the one next door to try to service both companies.
L
Lori H.
2 weeks ago
Recommends
Excellent, friendly service. I appreciate that you personalize the treatment...
Both "sides" friendly and very professional.
H
Hayley C.
2 weeks ago
Recommends
Excellent customer service
At my first visit today , I was overwhelmed by how friendly and kind the staff were. Great customer service is truly great when each person in a business makes an experience enjoyable. At every point in my visit, I was treated with that exact thing - great customer service. From the minute I walked in until the minute I left, I was felt like I had been coming there for years. Additionally, I am desperately afraid of the dentist and had been putting it off for many years. I felt differently after I left today. I actually look forward to being a patient here. It is a great testament to the business when you can make a dental visit something enjoyable. Well done to all the staff that had a roll in my visit today. 🙂 Thanks Misty, Amber, Alisa, Diane and Hutch! Hayley A Clark
J
John H.
2 weeks ago
Recommends
Professional and Willing to Take Time
My visit to Highpointe Dental was the best that could be expected. While I knew that I had some significant issues I needed to discuss, all of the staff was friendly and willing to take time to fully explain and describe the situations. The rest of my family had already been going there, and I plan to make it my go-to as well.
W
Wendy F.
3 weeks ago
Recommends
Very Professional
My husband and I started going to High Pointe Dental last year. We had great experiences with the varying dental needs we had. Most recently I had a challenge during some fillings and expressed some worry and I was very impressed by the office's professionalism, the dentist's professionalism. Sometimes things dont go exactly how they would ideally, but how a business handles those types of situations can really maintain trust and loyalty, like in my case.
Read More Reviews
Why Choose Us for Your Thornton Dentist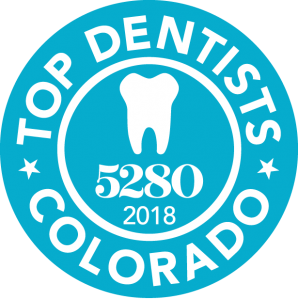 Convenient Early Morning and Late Evening Appointments

Conveniently located off of I-25 on Thornton Pkwy & Grant Street

Accepting Most Major Insurances

Variety of Payment Options
Family Friendly Environment

Ample Parking and Easy Access

State-of-the-Art Digital X-rays

Member of American Dental Association

Member of Colorado Dental Association
We provide high quality, long lasting dentistry at an exceptional value.
As your Thornton dentist, we work to ensure everyone coming through our door is able to understand and afford the care they need. The prime mover and creator behind this very "patient-centered" approach is our own Dr. Brian Hutchison and Dr. Travis Whiteley. Their primary belief is that the personalized attention our parents and grandparents remember from their dentist is still possible in today's fast paced, highly technological world. Obviously, we don't want to go back to old fashioned equipment and technology. We use only the most advanced state-of-the-art technology in our office. We do, however, work to create life-long relationships with you and your family. In Dr. Hutchison's own words, "My greatest professional goal has always been to be the kind of dentist that people choose to go to for a lifetime; and they wouldn't want their families to see anyone else!"
Get Updated on Our Specials When They Happen
No Insurance? No Problem!
Dental Plans as Low as $17.99/mo(paid annually)
Now you and your family can continue to receive high-quality dental care while keeping your costs down. Signing up for our dental plan is a wise healthcare and financial decision!
Dental Cleaning
X-Rays
Implants
Veneers
Whitening
Crowns & Bridges
Fillings
Wisdom Teeth Removal
Wisdom Teeth Removal
Night Guards
Oral Hygiene
Root Canal
Sealants
Sedation
TMJ Treatment