A native of Colorado, Dr. Hutchison graduated cum laude from Colorado University School of Dental Medicine. After dental school, he completed advanced dental training at two hospitals here in the Denver area: the Veterans Affairs Medical Center and The Children's Hospital. You can feel comfortable knowing that Dr. Hutchison has helped many people replace missing teeth, achieve a brighter and more youthful smile, strengthen existing teeth, and prevent future dental emergencies. Always mindful of patient comfort, Dr. Hutchison is experienced in the use of sedation to eliminate pain and alleviate fear.
As a strong believer in participating in the community, Dr. Hutchison is an active volunteer and has given his time to the 9Health Fair (performing oral cancer screenings) and to the VA Medical Center (providing dental screenings to homeless veterans). Dr. Hutchison has also visited several elementary schools teaching children how to properly care for their teeth to maintain healthy smiles for a lifetime.
Dr. Hutchison and his wife Celeste love Colorado and couldn't imagine living anywhere else! They have four wonderful children – 3 boys and 1 girl – who keep them busy with school, sports, and various outdoor activities. Dr. Hutchison also enjoys building and flying radio controlled airplanes, snowmobiling, and spending time in the beautiful Rocky Mountains with his family.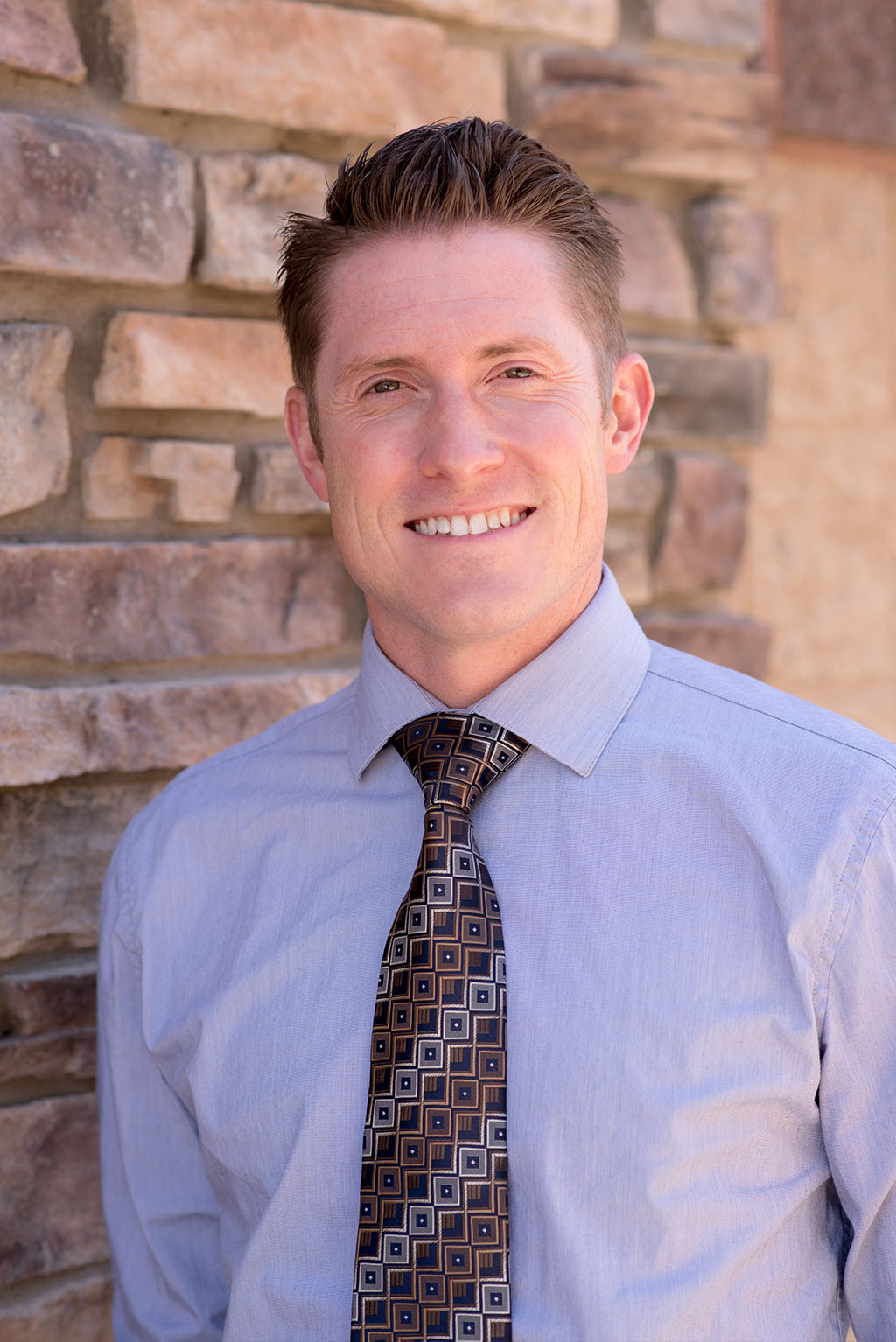 State-of-the-Art Digital X-rays
Crowns, Fillings, Veneers, Bridges, Dentures, Implants, and root canals
Family Friendly Environment
Sedation Dentistry
Accepting Most Major Insurances
Variety of Payment Options Available
Ample Parking and Easy Access
American Dental Association
Colorado Dental Association
Denver Implant Study Club
Colorado Prosthodontic Society
Metro Denver Dental Society
Dr. Whiteley graduated from Temple University School of Dentistry. He then attended the Misch International Implant Institute, a one-year continuum for implant education, and he is recognized by ICOI (International Congress of Oral Implantologists) as a Fellow.
Dr. Whiteley is passionate about dentistry. He enjoys helping his patients improve their quality of life through preventative and restorative dentistry, and he also loves helping his patients achieve beautiful, confident smiles through cosmetic dentistry. While he enjoys all aspects of dentistry, Dr. Whiteley particularly enjoys seeing the long-term, positive impact that dental implants have on his patients. And, for those who need help relaxing before and during a dental procedure, Dr. Whiteley is pleased offer a full range of sedation dentistry.
Dr. Whiteley understands the importance of continuing education and he stays up-to-date with the latest techniques and technology in order to provided the most comprehensive and advanced dental care. He takes time to explain and educate his patients to ensure they are comfortable with their dental care decisions.
Dr. Whiteley continues to be named by 5280 [The Denver Magazine] as a Top Dentist. And, he enjoys serving the community by performing oral health screenings at the 9Health Fairs.
Dr. Whiteley and his wife, Jill, love living in beautiful Colorado. They have a daughter and a son who they adore and who keep them busy. As a family, they love exploring Colorado, biking, hiking, and playing games.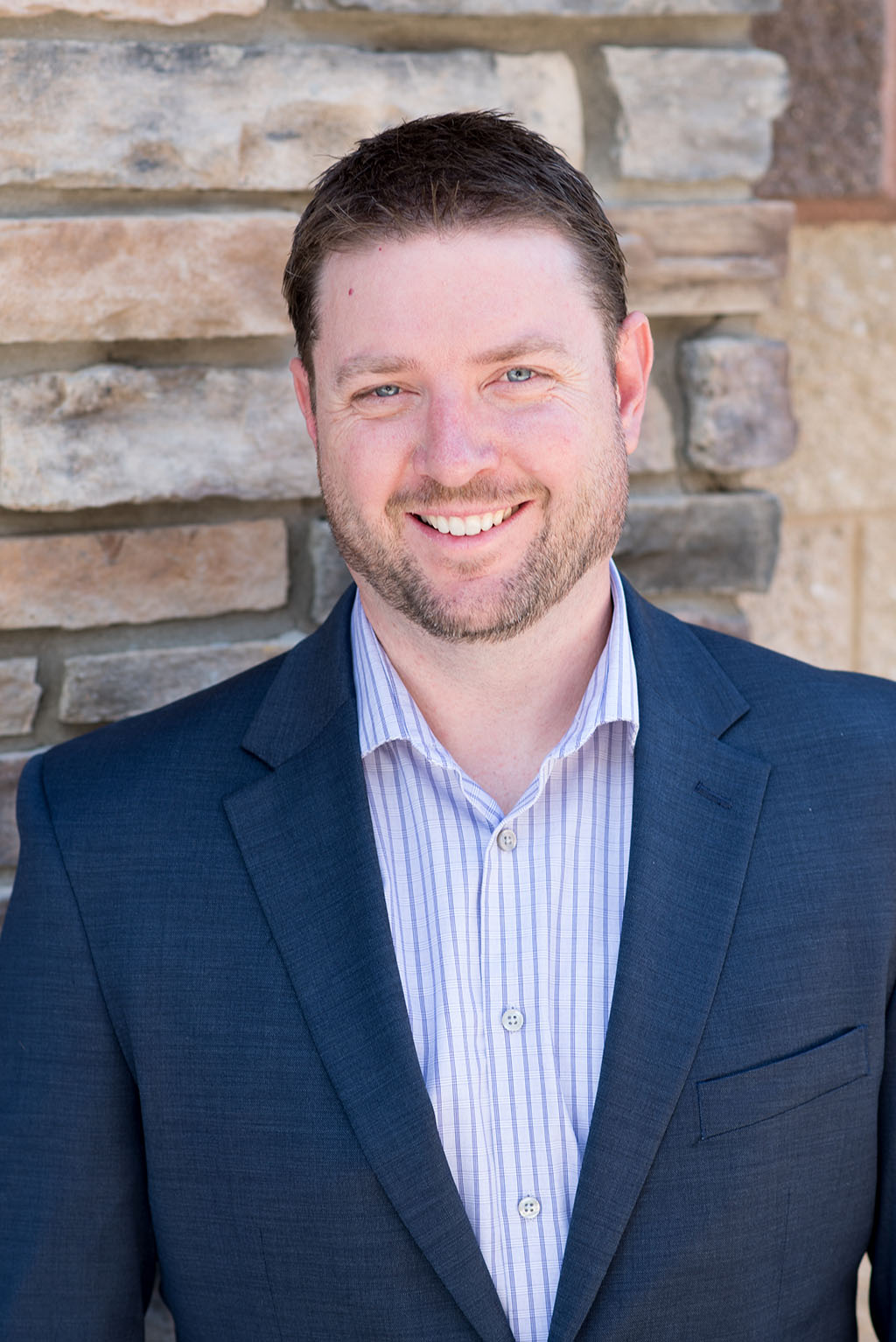 State-of-the-Art Digital X-rays
Crowns, Fillings, Veneers, Bridges, Dentures, Implants, and root canals
Family Friendly Environment
Sedation Dentistry
Accepting Most Major Insurances
Variety of Payment Options Available
Ample Parking and Easy Access
American Dental Association
Colorado Dental Association
Metro Denver Dental Society
Misch Institute
Spear Study Club
Cerec Doctors
ICOI Fellow