Get Updated on Our Specials When They Happen
Learn how affordable HighPointe Dental is sign up to receive updates on our specials as they happen. Simply fill out your name and email and you will be notified with every new special that we have. We respect your contact information. We will never sell or misuse any information you provide us.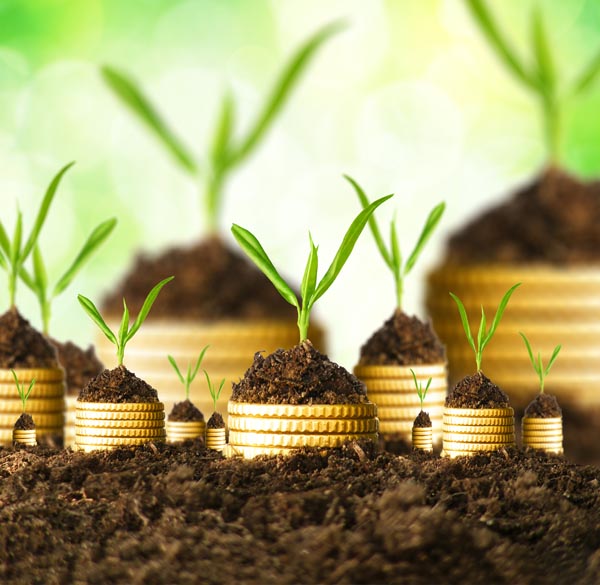 Share, Print, and Use Our Coupons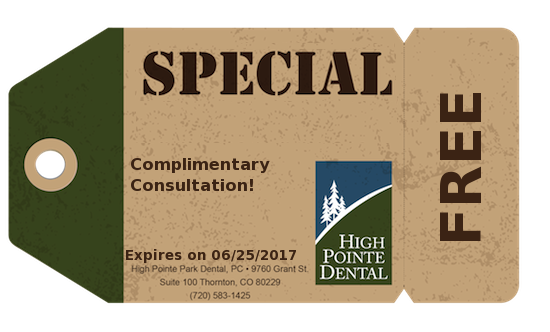 All services are by appointment only. To schedule an appointment please call our office at (720) 583-1425 or visit click here. Please mention this coupon when scheduling your appointment and bring this coupon with you. This Coupon can not be combined with any other offer. Void where prohibited.