Digital imaging allows us to document your dental case and procedures very well. We take digital images of your face, teeth, and smile to provide us with a permanent dental record and to provide a visual documentation of treatment.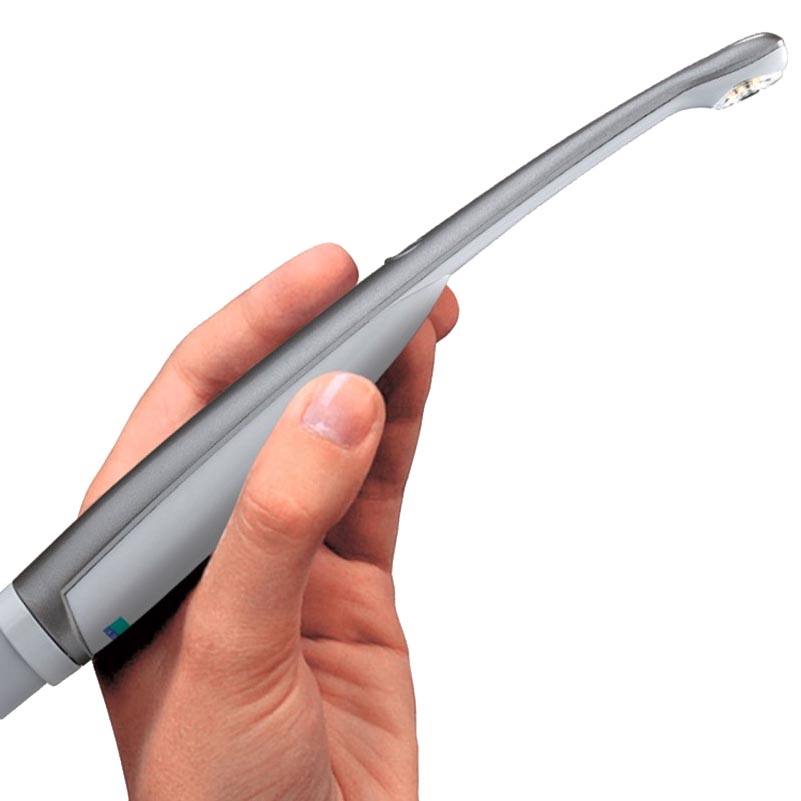 We use intraoral cameras (small cameras about the size of a pen) to help clearly see the condition of your teeth and gums. With this advanced technology we can zoom in on small diseased areas, cracks, chips, and worn metal fillings with extreme precision. The full-color images taken with the intraoral camera are sent to a computer screen so we can clearly see and diagnose dental problems. Because images are displayed on our screens, patients will also be able to see areas being worked on and are able to gain a better understanding of dental procedures being performed.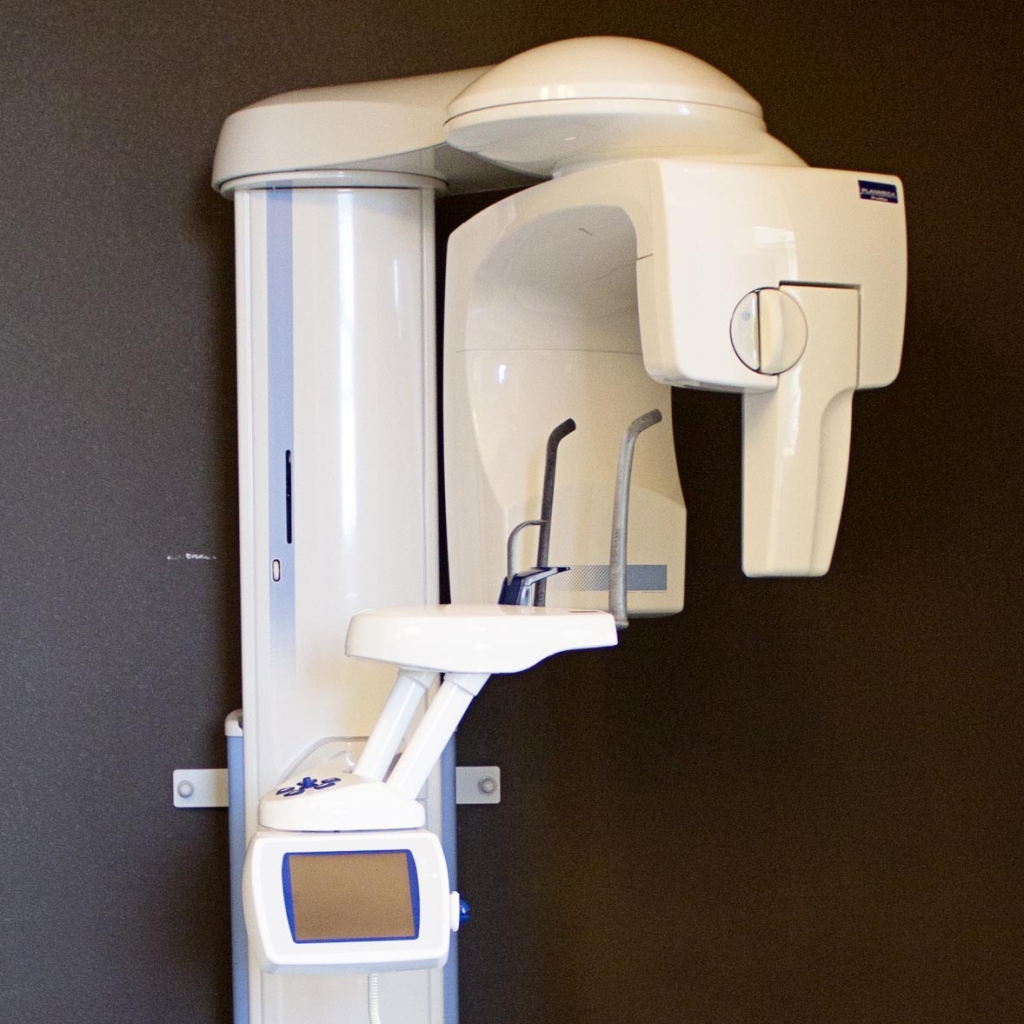 In our office, we use digital radiography, which allows us to take x-rays using up to 90% less radiation than conventional film x-rays. Using this technology, we are able to take an x-ray of your mouth by using a small sensor, which records the image of your teeth and sends it to a computer. The result is a highly detailed image of your mouth that can easily be enhanced to better diagnose dental concerns and determine the very best treatment for each case.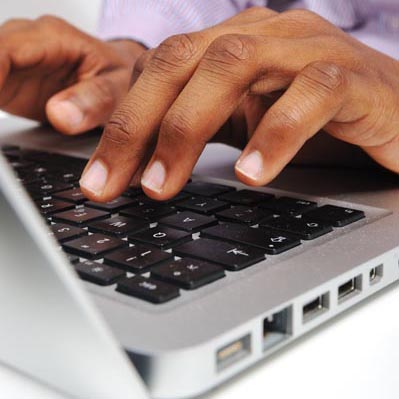 Our office utilizes electronic claims processing. This means that your dental claim is sent electronically to your insurance company with the click of a button. By filing your claim electronically, information is submitted more efficiently and with fewer errors. This is beneficial to our patients because the turn around time on claims is faster and fewer claims are returned or denied. We are happy to submit your dental claims to your insurance company on your behalf.