Book Your Sedation Dental Appointment
Sedation Dentistry
For some people, going to the dentist can cause such fear and anxiety that they avoid going to the dentist. Others may just simply not love the idea of having their dental work completed. Either way, we understand your fears. So, we are please to offer sedation dentistry. Our goal is to deliver the highest quality dental care while helping you feel calm and relaxed so that you can receive the dental care that you need. Sedation dentistry can be beneficial during routine care or during more extensive dental treatments.
What is Sedation Dentistry?
Sedation dentistry involves different forms of medication that induce feelings of relaxation, calm, and sleep. Patients are given medication that helps them relax before and during a dental procedure. Patients typically still receive local anesthetic (numbing medication) at the site of the procedure to relieve any discomfort. We offer the following forms of sedation dentistry: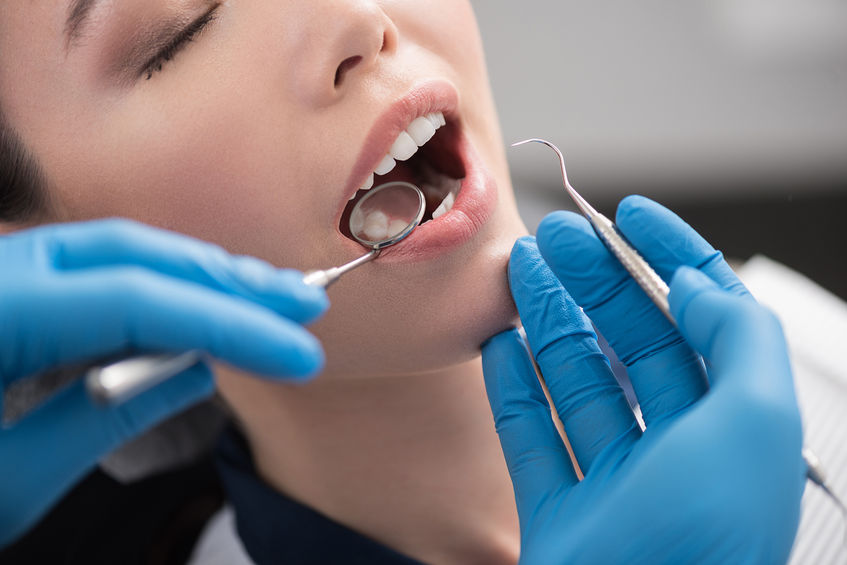 Am I a Candidate for Sedation Dentistry?
Sedation dentistry may be appropriate if you:
Have fear and/or anxiety at the thought of going to the dentist

Are apprehensive causing you to delay scheduling your dental appointment

Are nervousness due to a past traumatic or negative dental experience
Have a sensitive gag reflex

Have a low pain threshold

Are unable to sit still during a dental procedure

Have extremely sensitive teeth

Require extensive dental care
How Do I Get Started?
Deep breath—you've got this! The first step is to schedule an appointment. During this initial appointment, we will get to know you and your individual needs. We will discuss all of the sedation options with you and together we can determine what level of sedation is best for you. Appointments can be made by phone or online:
Call: (720) 583-1425
or