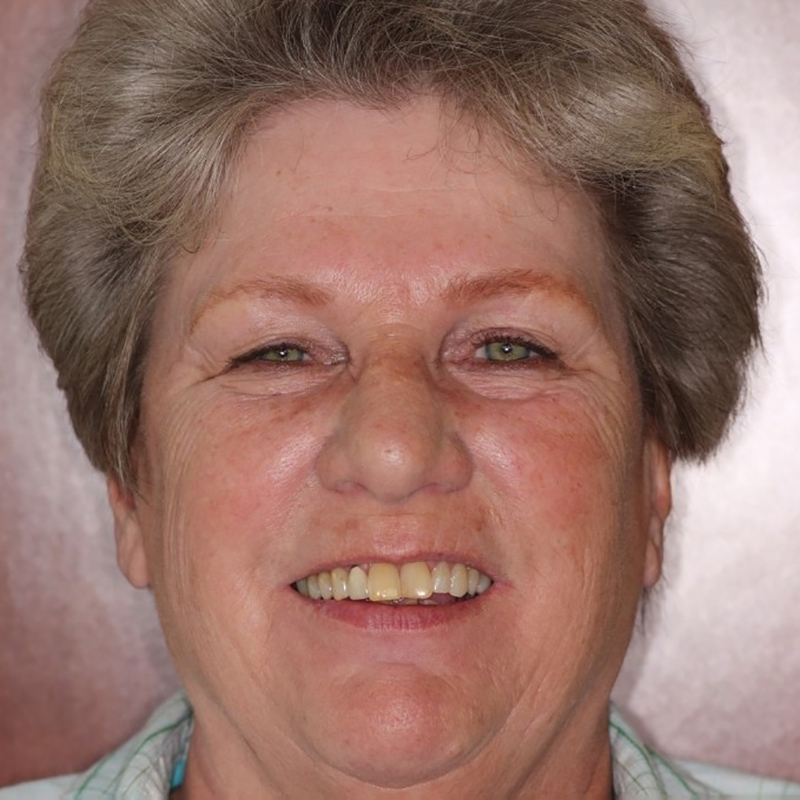 Before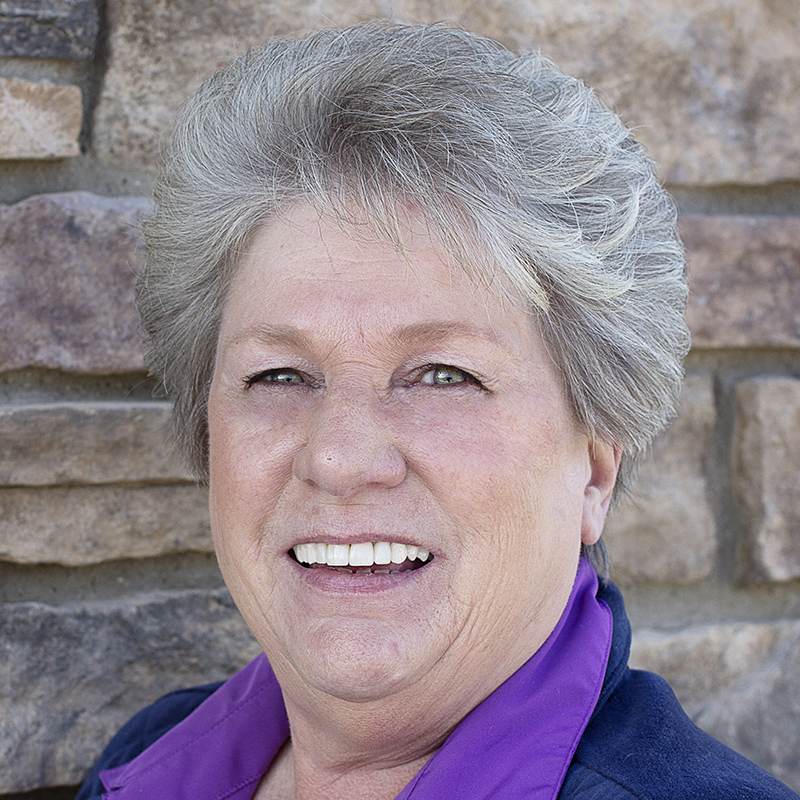 After
I was so afraid to go to the dentist, I had a bad experience when my son was a baby. I stop going to the dentist, he said "Mommy you really got to go see this dentist." He said "They're awesome in there." I came in, and they did an awesome deep cleaning on me. No, pain, no hurt, and I love my teeth after they were done. I always have buck teeth. I have the nickname "Bucky".
Now they can't call me of that anymore because Dr. Hutchison did me an overnight awesome job on my front teeth. To be able to trust somebody that you don't know is going by the way, in today's society. I've never felt so comfortable in a professional atmosphere as I have here. When Dr. Hutchison had given me my shot, because I have to have two upfront. You can imagine on the outside how those … I never even felt the needles go in.
He said, "Okay we're going to let it take effect." And I said "You're done?" He said "Yes, I am." Then I was smiling, I never even felt the needles, and that was a great feeling. Because you're afraid of the drills, you're afraid of the shots and needles petrify me , and I didn't even feel any of it. They're just really good of what they do. They're personal when they do it. I would recommend this office especially if you have a child, to bring a child in here for the first time.
Get them at ease If you had a bad experience at a dentist office. At my age it was scary for me to go some place new. I hadn't been in so many years, and I would recommend coming in.