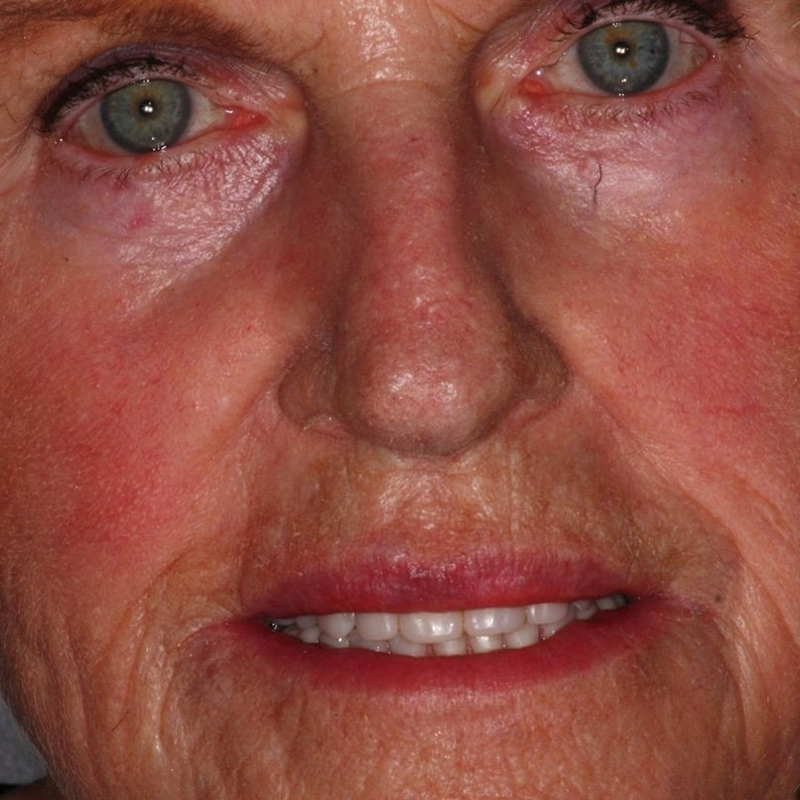 Before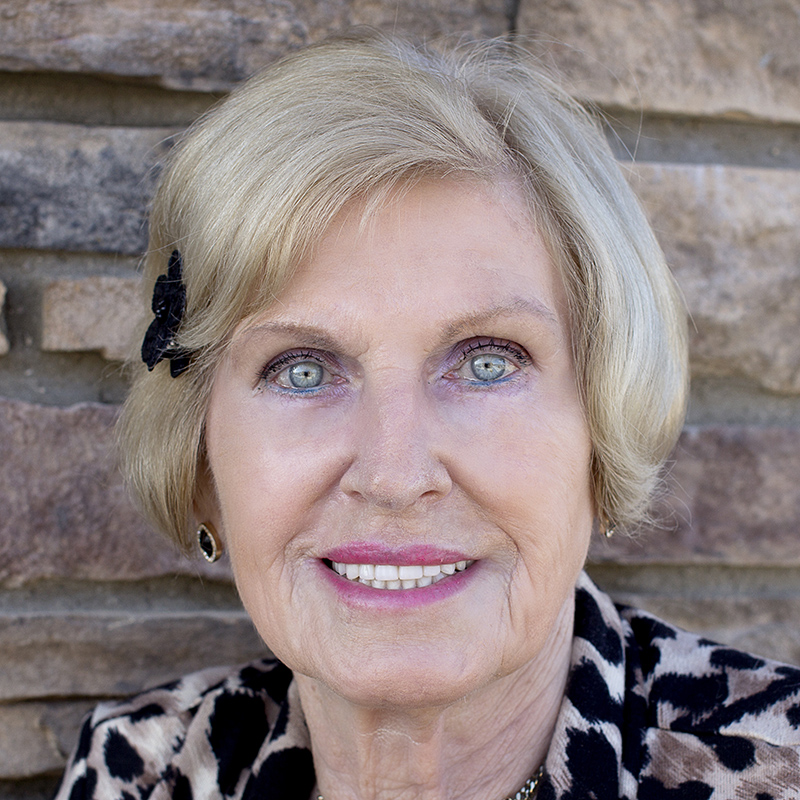 After
I had bridges and dentures and I was hoping that I could have implants. I thought that may not be possible, after 40 years of having you know that I have the bone loss that it couldn't be done. Dr. Whiteley gave me hope and said let's just see about it. He consulted this his surgeon and people, and I guess I made the test and they said "Okay, we can go ahead." I'm just happy I can't even put it in words, how happy I am.
Now I can eat everything, I can bite into an apple and corn, that I couldn't do for so many years. I told Dr. Whiteley I said, well I said "You gave me the hope," and after we have it all done I said "He's definitely my hero." If it had been maybe someone else, would have next it right away, and said "No, we can't do it. You had too much bone loss." You're never too old, you just have to take a little risk at times, but you have to trust the people you had taken the risk with.
That's what I did, like I said I couldn't be happier.