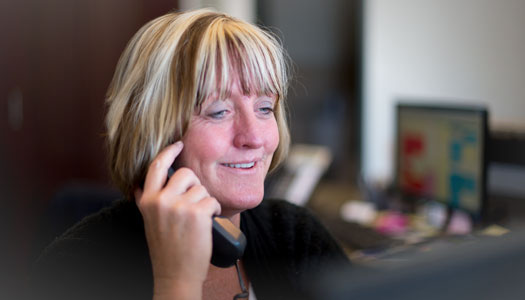 With Online Scheduling, you can effortlessly schedule your next dental appointment with HighPointe Dental.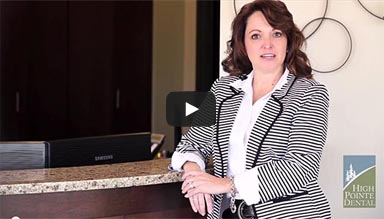 Take a tour of our beautiful office in Thornton, CO. We designed our office to provide a comfortable and relaxing environment for you and your family while you receive the best dental care.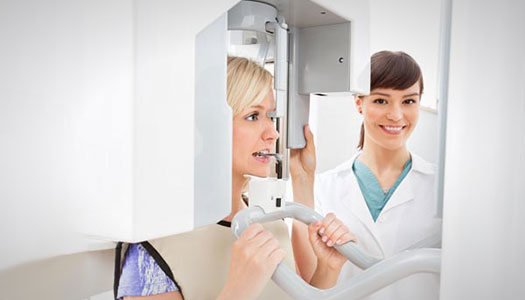 Dr. Hutchison & Dr. Whiteley use some of the most advanced dental technology available in the Denver Area. Learn more.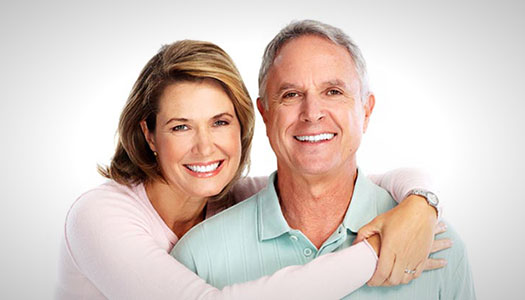 Our patients come from around the block as well as the surrounding counties to experience the warm, individual care we provide. See what they are saying.
Get Updated on Our Specials When They Happen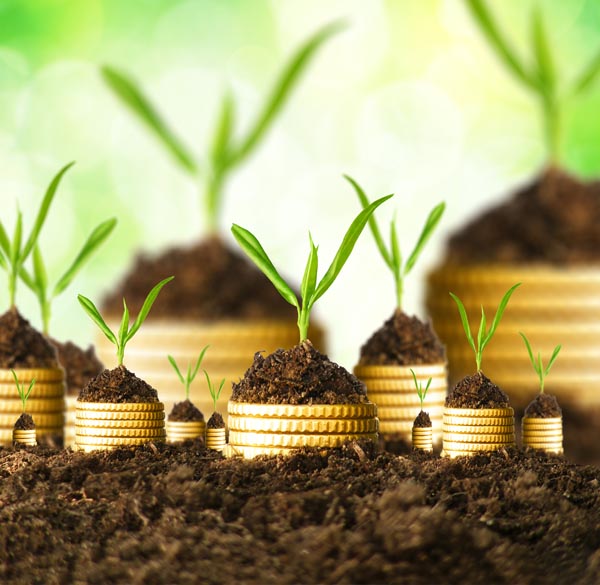 No Insurance? No Problem!
Dental Plans as Low as $17.99/mo
(paid annually)
Now you and your family can continue to receive high-quality dental care while keeping your costs down. Signing up for our dental plan is a wise healthcare and financial decision!
learn more
We provide high quality, long lasting dentistry at an exceptional value.
We work to ensure everyone coming through our door is able to understand and afford the care they need. The prime mover and creator behind this very "patient-centered" approach is our own Dr. Brian Hutchison and Dr. Travis Whiteley. Their primary belief is that the personalized attention our parents and grandparents remember from their dentist is still possible in today's fast paced, highly technological world. Obviously, we don't want to go back to old fashioned equipment and technology. We use only the most advanced state-of-the-art technology in our office. We do, however, work to create life-long relationships with you and your family. In Dr. Hutchison's own words, "My greatest professional goal has always been to be the kind of dentist that people choose to go to for a lifetime; and they wouldn't want their families to see anyone else!"
Dental Cleaning
X-Rays
Implants
Veneers
Whitening
Crowns & Bridges
Fillings
Night Guards
Oral Hygiene
Root Canal
Sealants
Sedation
TMJ Treatment
Convenient Early Morning and Late Evening Appointments

State-of-the-Art Digital X-rays

Variety of Payment Options

Conveniently located off of I-25 on Thornton Pkwy & Grant Street

Accepting Most Major Insurances

Ample Parking and Easy Access

Family Friendly Environment

Member of American Dental Association

Member of Colorado Dental Association
Meet Some of Our Happy Patients
Learn How Affordable Quality Dental Care Can Be

Smile Advisor on Various Dental Concerns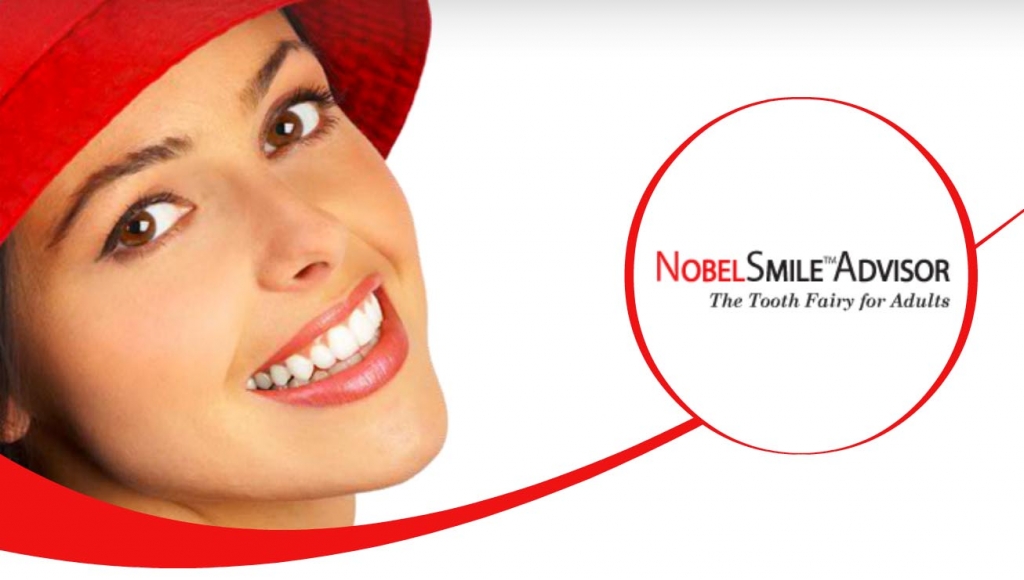 Want to Improve the Way Your Smile Looks?
Do you have missing, crooked, or mis-shaped teeth? HighPointe Dental can make you a beautiful new smile. The Nobel Smile Advisor will show you some of the amazing things we can do.
learn more